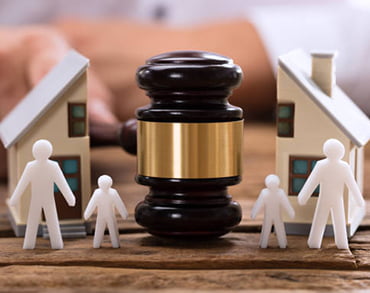 If you were involved in an RTA whiles driving a car, truck,or riding a motorcycles & bicycle and no matter how you were hurt, if your accident was caused by someone else's negligence, you should learn about your legal rights.
Auto accidents at the very least are interruptions, but they can affect your entire life. Even a seemingly minor crash like a minor collision can cause a serious injury, and incidents involving fatalities can shatter families. Most every auto accident translates into a financial burden, whether it involves repairs, medical treatments, lost wages, or even funeral costs. Insurance companies routinely try to deny or undercut even the most valid claims, so if you've been involved in a car crash, it is essential to have an experienced auto accident Advocate in your corner. Here's everything you need to know.
Although most car accidents aren't fatal, just about any type can result in vehicle damage and lasting injuries. If you have been the victim in an RTA, you owe it to yourself to contact an RTA Advocate at Lion Law.
What Are The Most Common RTA Injuries?
If you are injured in an accident and want to file an RTA lawsuit, here are some common questions answered:
What is the claim value? It depends on your injury and without a review of your claim, compensation, or out of pocket expenses and any possible ongoing losses or costs that you may suffer. You will need to undergo an expert medical examination to establish the extent and nature of your injuries, even if you have seen your own doctor or been to the hospital.
Economic damages are financial losses caused by the injury. They include past and future medical bills, lost income, and reduced earning capacity.
Non-Economic damages provide the victim compensation for non monetary losses associated with the injury, including pain and suffering and emotional distress.
What is the Cost to be Represented by a Lion Law Advocate? If you are unsure if you are entitled or able to claim, speak to one of our specialist Advocates who will guide you in the right direction, with free initial legal advice. Click here to get in touch.