Immigration - Emigration Law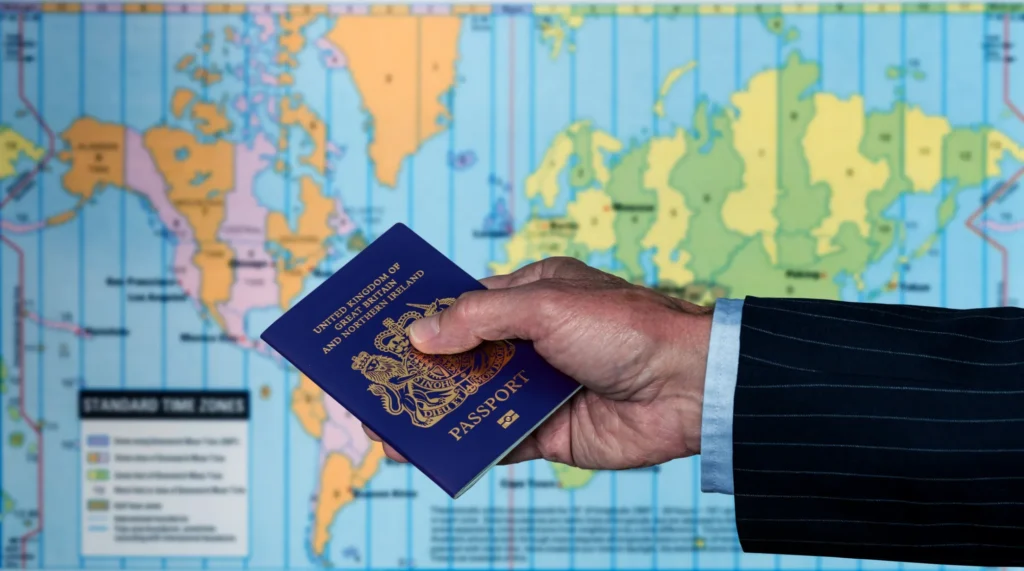 Immigration - Emigration Law
Welcome to our Immigration – Emigration Law section, where we provide comprehensive information and guidance on the legal processes and requirements associated with both immigration and emigration.
Immigration Law
Immigrating to a new country can be an exciting but complex journey. Our experienced immigration lawyers are here to assist you in navigating the immigration process smoothly, ensuring that you understand the requirements and meet all the necessary criteria. Whether you are seeking to work, study, reunite with family, or establish permanent residency, our team will provide personalized guidance tailored to your unique circumstances.
Our immigration law services include:
Visa Applications: We assist individuals and businesses in applying for various types of visas, such as work visas, student visas, family-based visas, investment visas, and more. We ensure that all documentation is accurately prepared and submitted within the required timeframe.
Permanent Residency: Our immigration lawyers can guide you through the process of obtaining permanent residency or a green card. We help determine your eligibility, prepare and file the application, and address any legal complexities that may arise.
Citizenship Applications: If you aspire to become a citizen of your adopted country, we provide guidance on the eligibility requirements, assist with the application process, and help you prepare for citizenship interviews and exams.
Deportation/Removal Proceedings: If you or a loved one is facing deportation or removal proceedings, our immigration lawyers are here to provide vigorous legal representation. We will defend your rights in immigration court, present compelling arguments, and explore potential avenues for relief from deportation.
Emigration Law
Emigrating from your home country is a significant decision, and our team is here to assist you with the legal aspects of this process. We understand the complexities involved in departing your home country and establishing residency elsewhere. Our emigration law services provide guidance and support to ensure a smooth transition as you embark on your new journey.
Our emigration law services include:
Exit Requirements: We provide information and guidance on the requirements and procedures for legally leaving your home country. We assist in obtaining necessary travel documents, such as passports or exit permits, and ensure compliance with any applicable regulations.
Citizenship Renunciation: If required, we help navigate the process of renouncing your citizenship in your home country, particularly if it is a prerequisite for acquiring citizenship in another country. We assist with the application process and provide guidance throughout.
Document Authentication: We guide you through the authentication and certification procedures for personal documents, ensuring that they are recognized and accepted in your destination country. This helps establish your identity and credentials as you settle in a new country.
Consular Services: Our team can provide assistance by liaising with consulates or embassies of your home country. We help facilitate document issuance, provide information on emigration procedures, and offer support services during your transition.
Dual Citizenship or Nationality: We advise on the eligibility and requirements for maintaining dual citizenship or nationality, allowing you to retain ties with both your home country and your new country of residence.
We understand the importance of reliable and up-to-date information when it comes to immigration and emigration law. Our team of experienced immigration lawyers is dedicated to providing you with the highest quality of service, ensuring that your immigration or emigration journey is smooth and successful.
Contact us today to schedule a consultation with one of our immigration lawyers, and let us guide you through the intricacies of immigration and emigration law.
Feel free to customize and adapt the content to suit your website's design and target audience. It's important to ensure that the information provided is accurate and up-to-date, reflecting the services you offer and the expertise of your legal team.